Luxury Travel
YLTOUR DMC organizes tailor made luxury holidays and curated travel experiences in Puglia, taking personal care of clients organizing fully customized travel. We are travel designers creating Bespoke Travel  for couples, families, small groups and solo travelers.
YLTOUR DMC is a Boutique agency founded on a great international experience,  vast local knowledge and expertise, extensive network of local partners, creative and flexible program development, dedicated destination specialists based in Puglia, always fresh with insider tips, finding the best opportunities to offer unique and memorable experiences.
Whether you are a travel advisor or a private traveler dreaming of Puglia crafted by local destinations specialists, we are committed to exceeding your expectations.
Travel Agents
Yltour DMC is devoted to assisting travel professionals, helping them to create the most of each travelers journey and experiences.
We help travel agents and travelers deliver experiences and expertise, superior travel service and comprehensive itinerary as well as in-depth, up-to-date information
Our local advisors will create a customized itinerary and select the perfect choices matching your style, trip priorities and budget.
YLTOUR DMC organizes and hosts a select group of exclusive Agent Fam Trips around Puglia and Matera. As your local Italian travel specialist, we promote only a carefully selected range of products which meets our requirements based on quality and full assistance for your clients' special request.
Curators of Fine Travel
Specializing in custom travel planning and authentic travel experiences, YLTOUR DMC takes care of every detail and with a whole host of offbeat experiences.
A dedicated vacation planning and travel concierge services, with access to preferred partner amenities for your curated vacation.
It is our great privilege to share our beloved Puglia with travelers and travel professionals from across the globe. Our team of destination specialists is ready to tailor a dream trip of Puglia: please do get in touch and let us help you craft a journey like no other.
You will have a personal Puglia Local Advisor 24/7 checking in with you during your trip, happy to assist if you need to modify your itinerary, deal with an emergency or just ask for a restaurant recommendation.
Travel Café
SERVING THE TRAVEL INDUSTRY
THE FIRST ON LINE DESTINATION TRAINING FOR TRAVEL AGENTS
Travel Café is an online training program for Travel Professionals to familiarize with Puglia as a destination: lifestyle, culture, attractions, hotel/resorts, tours, luxury, culinary, family travel and specialties of each area.
Learn about the Puglia destination and the interesting options you can offer your customers for Puglia and beyond.
Travel Café gives Travel Advisors the skills to become an exceptional destination ambassador and increase their credibility and sales.
Courses can be taken how and when you want. We fully customize each travel agent training and program to fit within the needs, goals and style.
We are passionate about helping agents elevate their sales potential. Knowledge delivers sales and confidence in selling the destination.
Travel Professionals can also enquire about partnering their product through YLTOUR DMC. Our Destination Specialist can also work with you to create a sample itinerary.
Get started on your Puglia venture today. Work with the experts and Join our Travel Café Training Program. If you would like to apply to take the program, please contact info@yltourdmc.com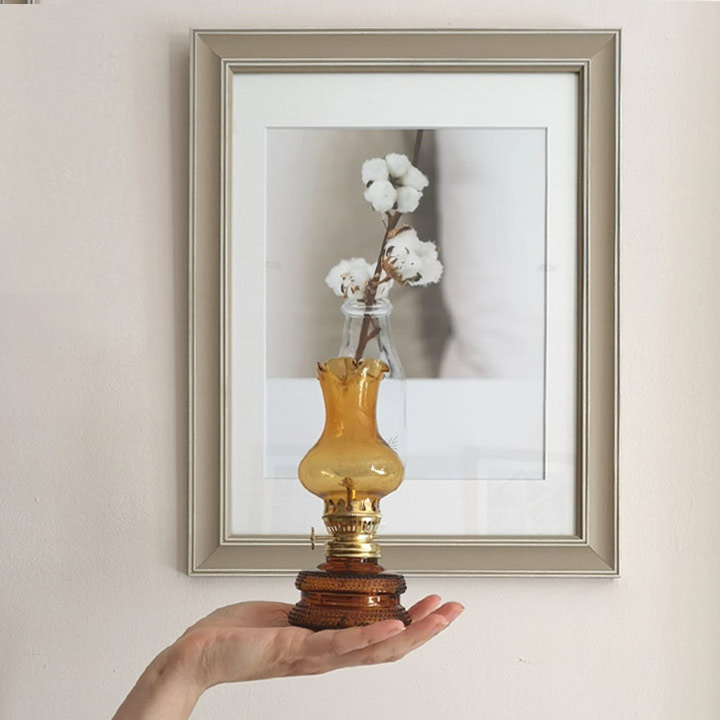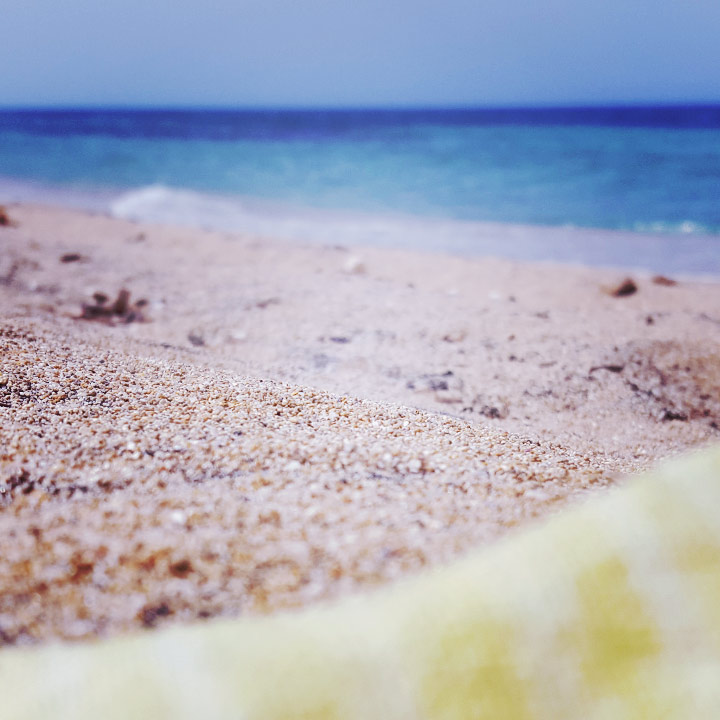 Travel Agents
There's no better place to book when you are crafting the vacation for your clients.
YLTOUR DMC provides access to things to do accross Puglia.
Book and earn 10% commissions on Tours & Experiences.
From multi day tours to boat tours and cooking classes, you'll earn a commission on everything and give your clients the opportunity to book activities with great locals.
Register for free and get 10% commission on every booking, including group bookings.
You'll get paid monthly and we will email you a report.
You can also reach out our team for helpful tips and top tours and activities with direct support and instant booking.
Enjoy a monthly payout with no hidden fees and get help from a dedicated local travel advisor team.
Join today and start earning commissions on your bookings.Allow clients to book offerings 24/7.
If you're in Travel, you can work with us. Become a partner and start booking today.
Curated travel experiences with locals
Latest updates from the blog
Ylenia Sambati, Travel Designer
Destination Specialist of YLTOUR DMC, Ylenia Sambati shares her expertise on luxury travel in Puglia and key market trends.
Based in Lecce, Ylenia has capitalized her 18 years' experience in the luxury travel and corporate tourism working in different projects, assisting travel professionals from all over the world and creating a unique concept where consulting and sales representation are united, offering unique journeys with unusual activities.
What she designs in Puglia is based on creating memories and experiences and simple key dimensions of wellness: find connection, promoting the Mediterranean way of living, eat real food, fully immerse in the local culture, organize healthy getaways and elevated experiences, be pampered, slow down and appreciate life.
The boutique travel experience she delivers in Puglia is luxury, authentic designed with genuine care and spontaneity, infused with local roots and way of living sourced from real places and people.
Whether you are planning to travel solo or with a small group, if you're looking to find the perfect fit for your next Puglia Inspired Travel program, she can help.