Luxury Travel
YLTOUR DMC is a Puglia based boutique consultancy specializing in high-end curated travel, with a team of Advisors dedicated to 4 & 5 star vacation planning, offering first-hand expertise.
From the bespoke to the basic, we guide our clients on everything from a week in Puglia to a personalized Retreat, a boat tour in the Salento to a cooking class in Lecce. Our mission is to curate authentic experiences and connect discerning travelers with passionate locals.
YLTOUR DMC is a Boutique agency founded on a great international experience,  vast local expertise, extensive network of local partners, flexible program development, destination specialists based in Puglia, always fresh with insider tips.
Travel Advisors
Yltour DMC is devoted to assisting travel professionals, helping them to create the most of each travelers journey and experiences.
We help travel agents and travelers deliver experiences and expertise, superior travel service and comprehensive itinerary as well as in-depth, up-to-date information
Our local advisors will create a customized itinerary and select the perfect choices matching your style, trip priorities and budget.
YLTOUR DMC organizes and hosts a select group of exclusive Agent Fam Trips around Puglia and Matera. As your local Italian travel specialist, we promote only a carefully selected range of products which meets our requirements based on quality and full assistance for your clients' special request.
Puglia Bespoke
YLTOUR DMC is a full service travel agency dedicated to helping clients curate the perfect itinerary  based on their needs, expectations and  budget.
A dedicated trip planning and travel concierge, with access to preferred experiences for your curated vacation.
Our team of destination specialists is ready to tailor a dream trip of Puglia: please do get in touch and let us help you craft your personalized  journey.
You will have a personal Puglia Local Advisor 24/7 checking in with you during your trip, happy to assist if you need to modify your itinerary, deal with an emergency or just ask for a restaurant recommendation.
Travel Café
ON LINE DESTINATION TRAINING FOR TRAVEL AGENTS
Travel Café is an online training program for Travel Professionals to familiarize with Puglia as a destination: lifestyle, culture, attractions, hotel/resorts, tours, luxury, culinary, family travel and specialties of each area.
Learn about the Puglia destination and the interesting options you can offer your customers for Puglia and beyond.
Travel Café gives Travel Advisors the skills to become an exceptional destination ambassador and increase their credibility and sales.
Sessions can be arranged when you want. We fully customize each travel agent training and program to fit within the needs, goals and style.
We are passionate about helping agents elevate their sales potential. Knowledge delivers sales and confidence in selling the destination.
Travel Professionals can also enquire about partnering their product through YLTOUR DMC to create tailor-made itineraries.
Work with the experts and Join our Travel Café Training Program. If you would like to apply please contact info@yltourdmc.com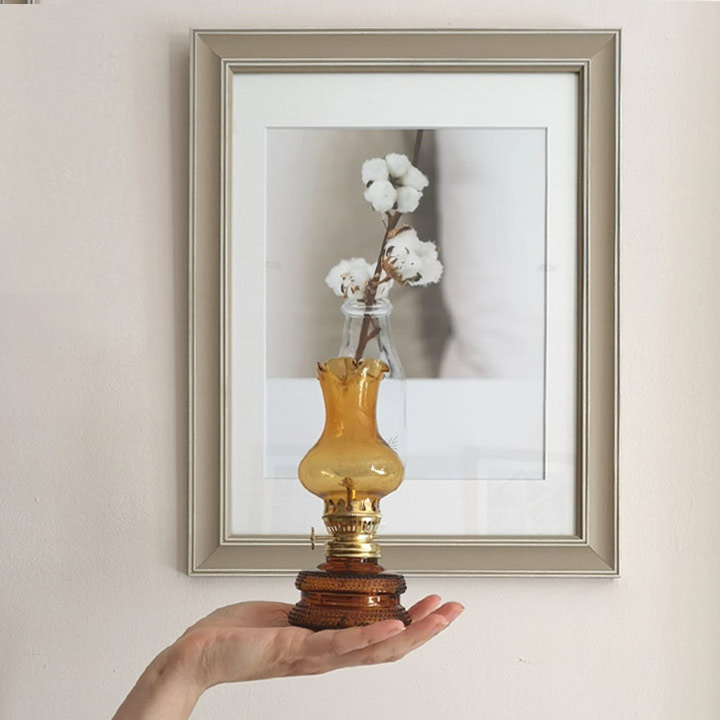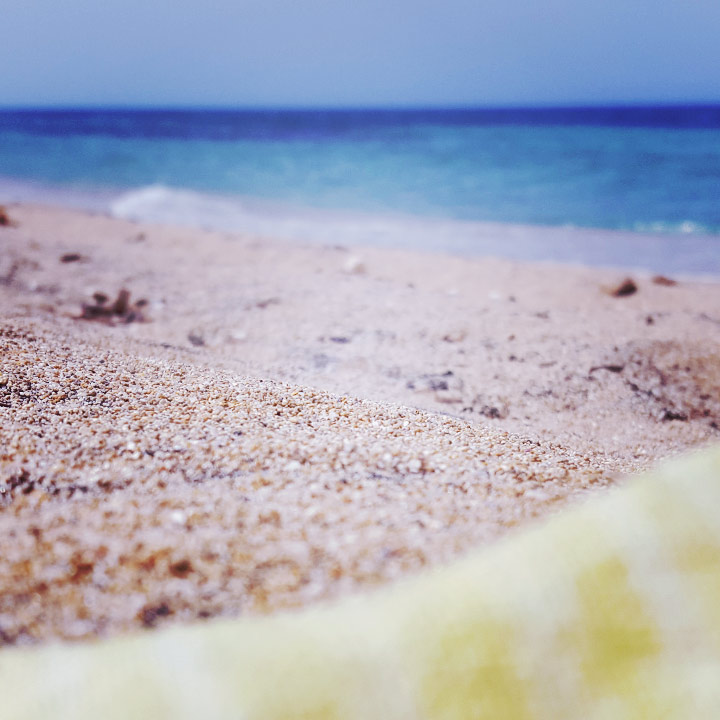 Fam Trips in Puglia
Over the years YLTOUR DMC has launched educational trips for travel professionals who want to experience Puglia.
Most of our trips experience some of the bucket list places in addition to less well-known areas with properties for any budget. We operate Fam Trips in Puglia every year from october through april, so get in touch with the experts at info@yltourdmc.com to start the planning process.
In case you don't like proposed itineraries for small group departures we are able to work with you on your own private fam trip customized just for you.
We are looking forward to welcoming you in Puglia and showing you what is Puglia all about.
Curated travel experiences with locals
Latest updates from the blog
Ylenia Sambati, Travel Designer
Destination Specialist Ylenia Sambati shares her expertise on luxury travel in Puglia and key market trends.
Based in Lecce, Ylenia has capitalized her 18 years' experience in the luxury travel assisting travel professionals from all over the world  offering unique journeys with unusual activities.
What she designs in Puglia is based on creating memories and experiences and simple key dimensions of wellness: find connection, promoting the Mediterranean way of living, eat great food, immerse in the local way of living, organize elevated experiences.
The boutique travel experience she delivers in Puglia is luxury, authentic with genuine care and infused with local roots and way of living sourced from real places and people.
Whether you are planning to travel solo or with a small group, if you're looking to find the perfect fit for your next Puglia Journey she can help.