Need help with planning your retreat in Puglia?
Host your very own Retreat on our masseria in the Salento peninsula.
Hire the whole venue (10-12 people or 20- 24) half or full Board and create Your Own Retreat (Yoga, Pilates, Writing, Painting, Photography, Cycling) or family reunion.
With many years of experience in creating intimate, off-the-beaten-track boutique venues, we help you creating the perfect retreat for your group or family.
Have your group enjoy a relaxed and personal stay: hire our retreat venues for your private groups and let us help you in arranging a very exclusive program.
Enjoy the intimacy of our retreat venues: we offer unique retreat venues with character, style and all comforts.
Just contact us early and let's talk. We can make the planning and arranging of your retreat straightforward: an all-inclusive price allows you to work within a set budget and not to worry about extra costs once on site. We are flexible and are happy to work with you creating special home cooking menus for your retreat, i.e. Detox, vegetarian, Vegan and day tours.
Let us work Together.
Retreats Ideas
Tour packages are suited to your needs: choose from a variety of tours and let us custom design your dream vacation to Puglia.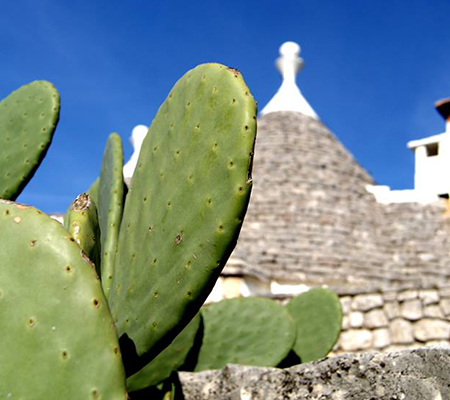 A taste of Puglia
Customize this itinerary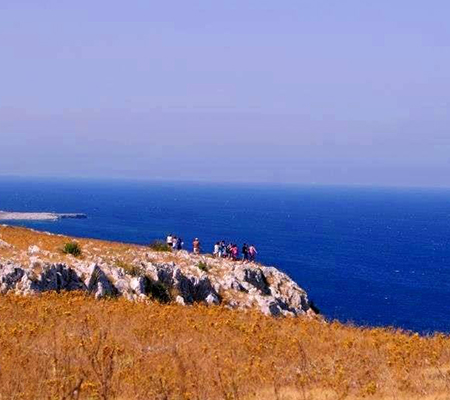 Walking holiday
Customize this itinerary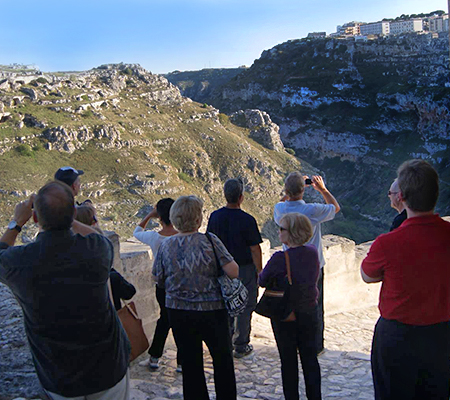 Small group tour
Customize this itinerary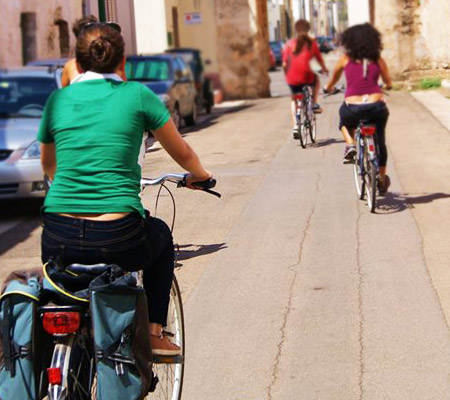 Women bike trip
Customize this itinerary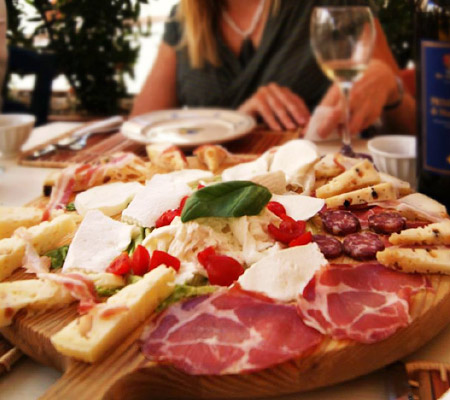 Culinary and wine tour
Customize this itinerary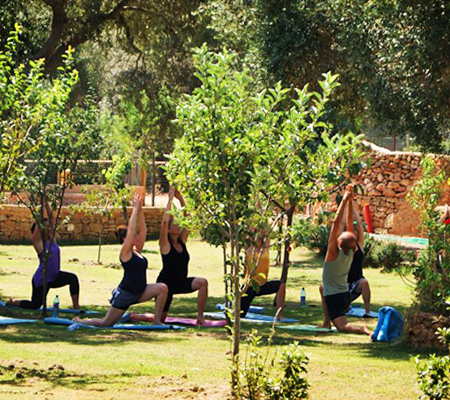 Meditation and yoga in Puglia
Customize this itinerary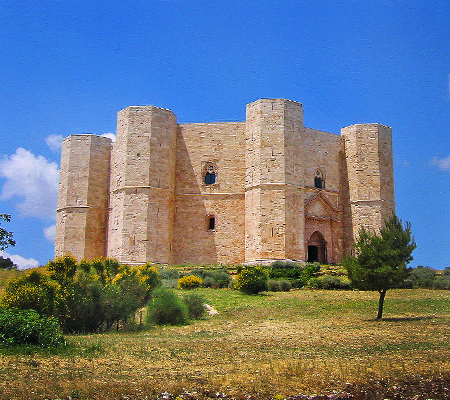 Magnificent Puglia
Customize this itinerary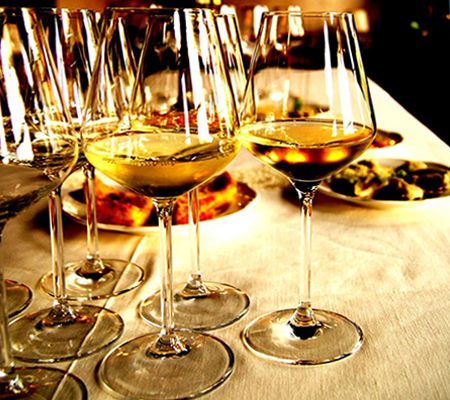 Luxury Puglia
Customize this itinerary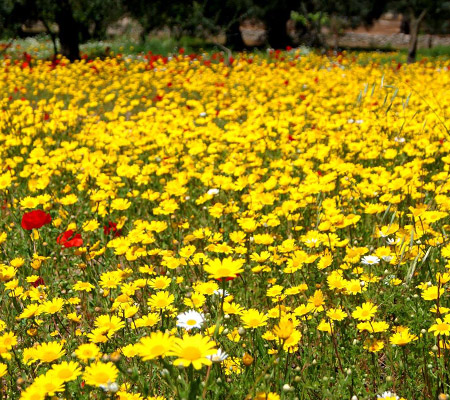 Puglia in spring
Customize this itinerary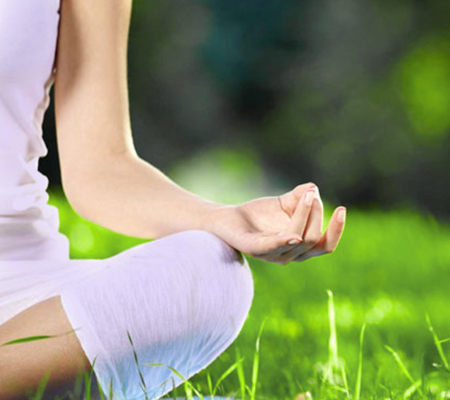 Blissful Puglia
Customize this itinerary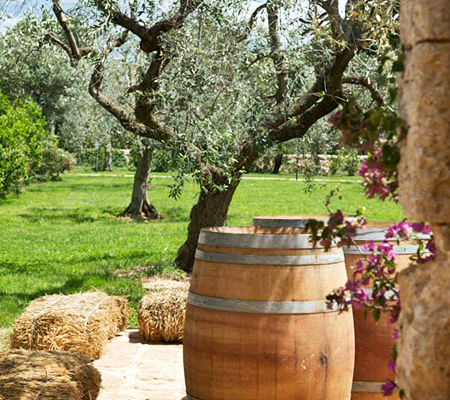 Yoga teachers, studio owners retreats
Customize this itinerary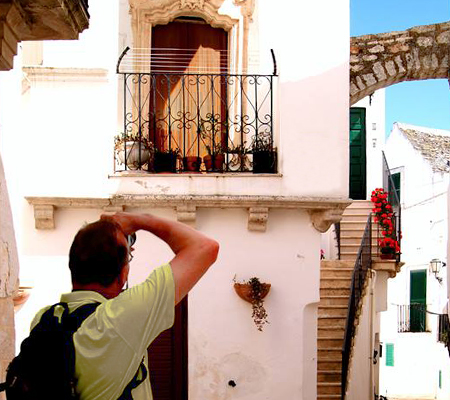 Photography
Customize this itinerary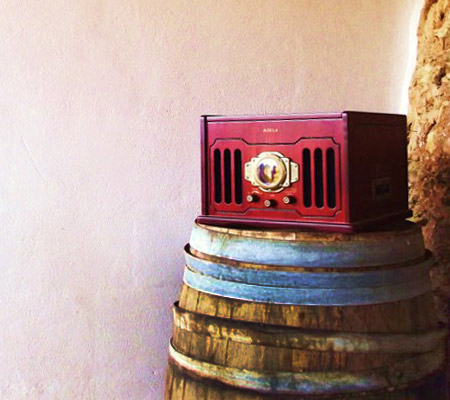 Music and singing in Puglia
Customize this itinerary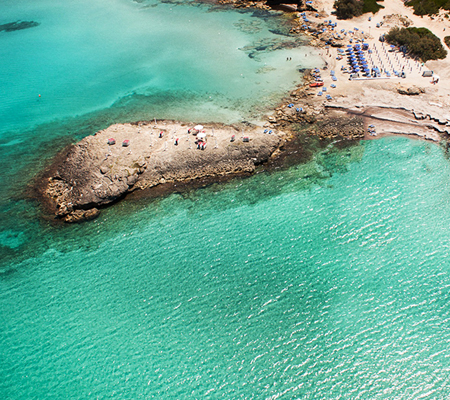 Gay holiday
Customize this itinerary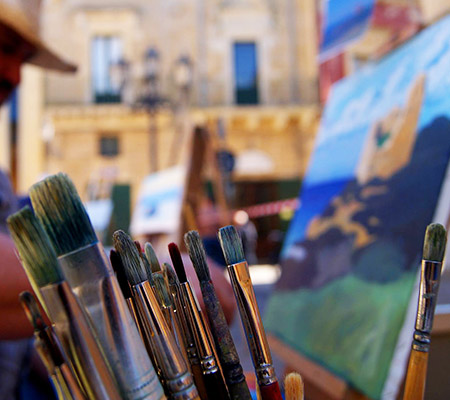 Painting retreat
Customize this itinerary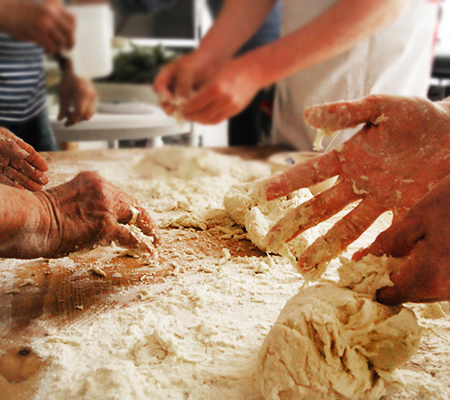 Italian language and cooking holiday
Customize this itinerary